When we first started printing out photo albums & books, goal was to work with professional photographers, storytellers around the world and re-live memories captured behind the camera. 
 Also, we are nothing like a printing house or graphic studio. We are more a concept of printing lab where we can produce albums outside of traditional frameworks. Fravero team is always moving forward, we want fresh, new and out of the box – so when we first met Anna Roussos, we just new that we need to create something together!
So, we did it – and we have an interview with her. 
Meet Anna.
How would you describe your style? What aesthetics attract you…
My photography style is a seamless fusion of editorial aesthetics and authentic moments, resulting in a truly unique approach to wedding photography. My deep appreciation for haute couture has significantly influenced my work, enabling me to create some of my most visionary pieces.
In essence, my goal is to transform each wedding day into an editorial masterpiece. However, what's most crucial to me is using the editorial approach to highlight my couples' individual personalities and emotions, ensuring that the glamour of the editorial style doesn't overshadow their genuine essence. It's a delicate balance that I always strive to maintain.
I intentionally limit the number of weddings I undertake each season. This allows me to establish a meaningful connection with every couple, enabling me to truly understand them and their expectations. I revel in the opportunity to collaborate creatively with my clients, often working together on mood boards and styling to achieve our shared vision.
As someone who works with photography, is printed photography still interesting and desirable?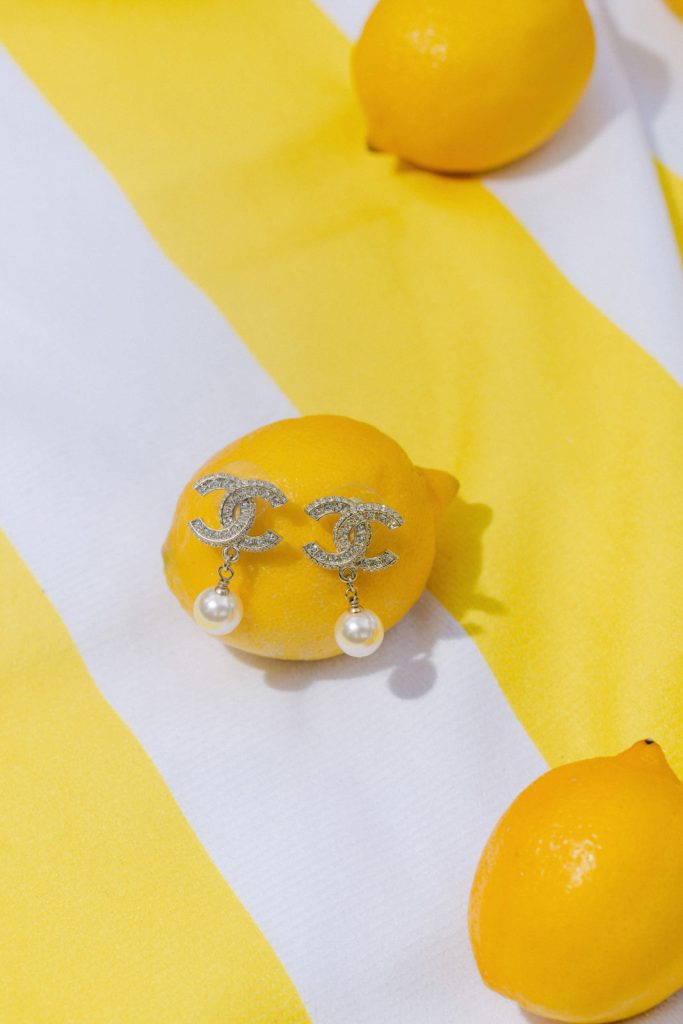 Yes, printed photography remains both interesting and highly desirable to me as a photographer. In the digital age, where most of us store everything digitally, there's a tendency to overlook the beauty and significance of printed photographs. I have a deep appreciation for the tangible memories that printed photos provide, and my clients share this sentiment.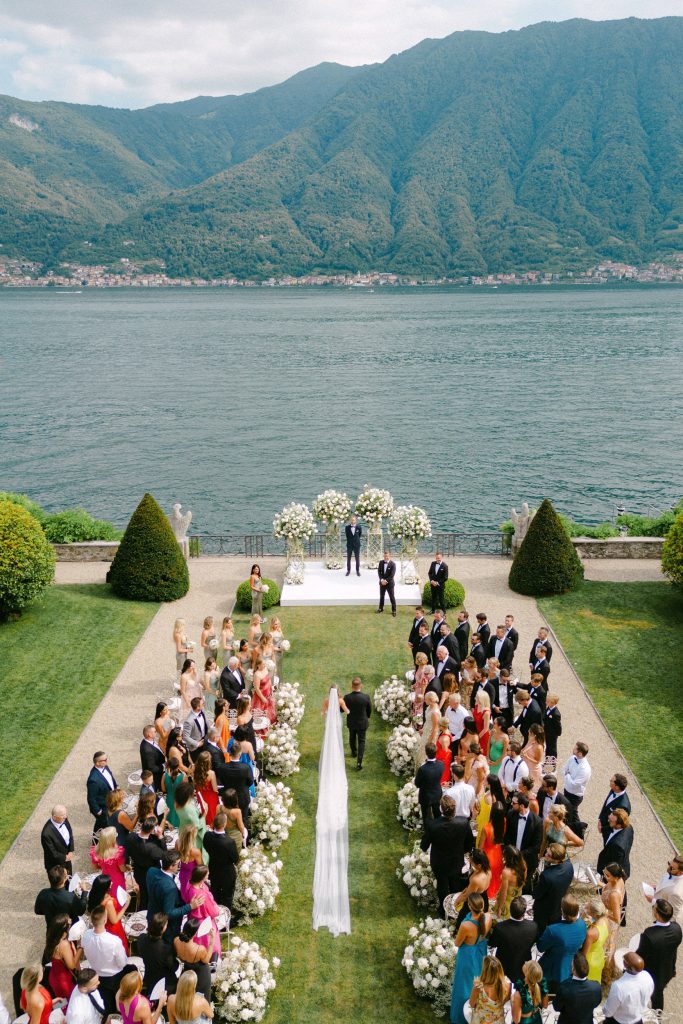 I take great pleasure in designing elegant and stylish wedding albums that have an editorial look and feel. These albums not only serve as a cherished keepsake but also make a wonderful addition to any interior space, proudly displayed on coffee tables or bookshelves. There's something truly special about flipping through the pages of a wedding album during a cozy afternoon at home, taking a nostalgic journey down memory lane. It's a tangible connection to the emotions and moments captured in those photographs that digital images simply can't replicate.
What are your favorite subjects to photograph?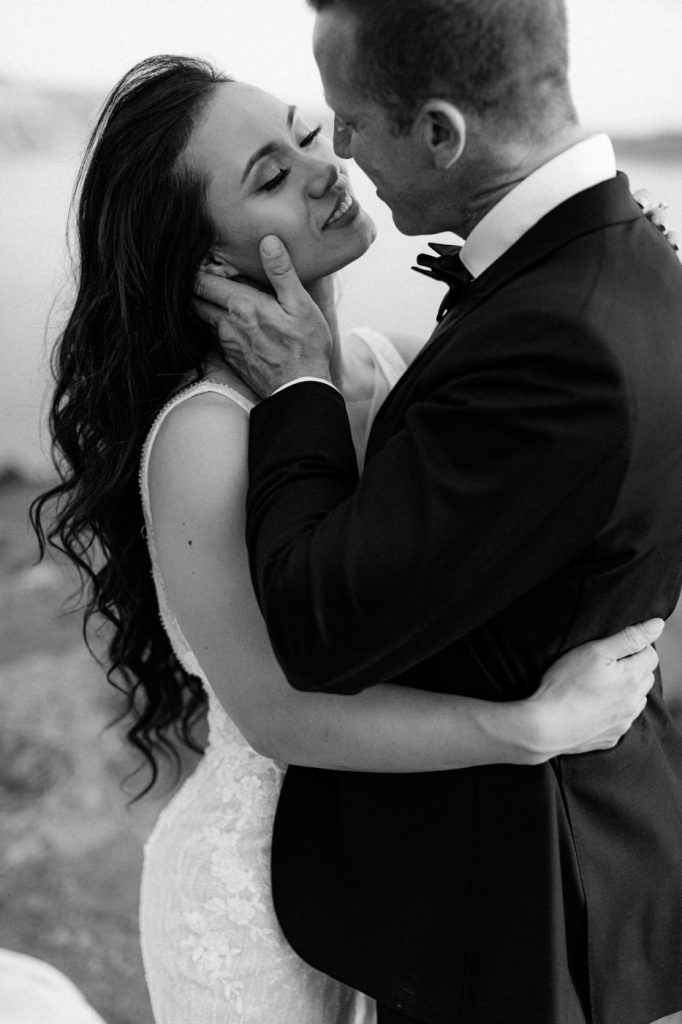 My primary passion in photography lies in capturing the intricate tapestry of human emotions and connections. There's no greater reward for me than preserving the genuine authenticity of these feelings through photography. Whether it's the tender, intimate moments shared between loved ones, the raw, unfiltered emotions of a couple on their wedding day, or the undeniable and heartfelt connections that bind people together, these are the moments that I hold most dear in my work.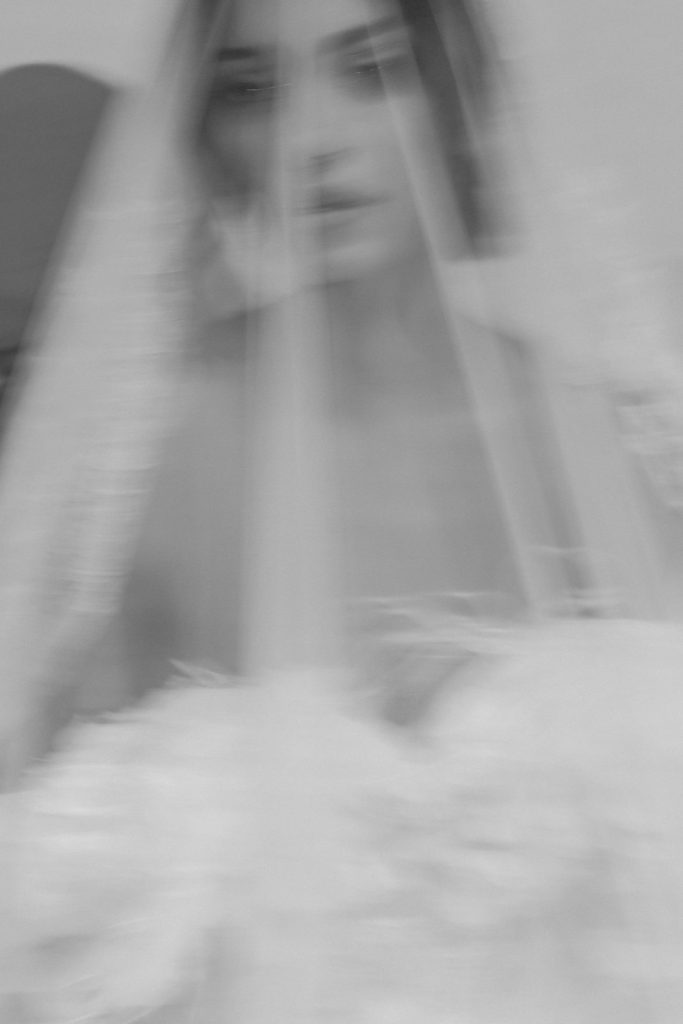 Furthermore, I have a profound appreciation for crafting timeless portraits. These portraits, characterized by their effortless and serene quality, have a unique ability to reveal the essence of an individual's personality. They showcase a person in their most genuine state, allowing their true character to shine through with grace.
Why is this collaboration with Fravero important to you? 🙂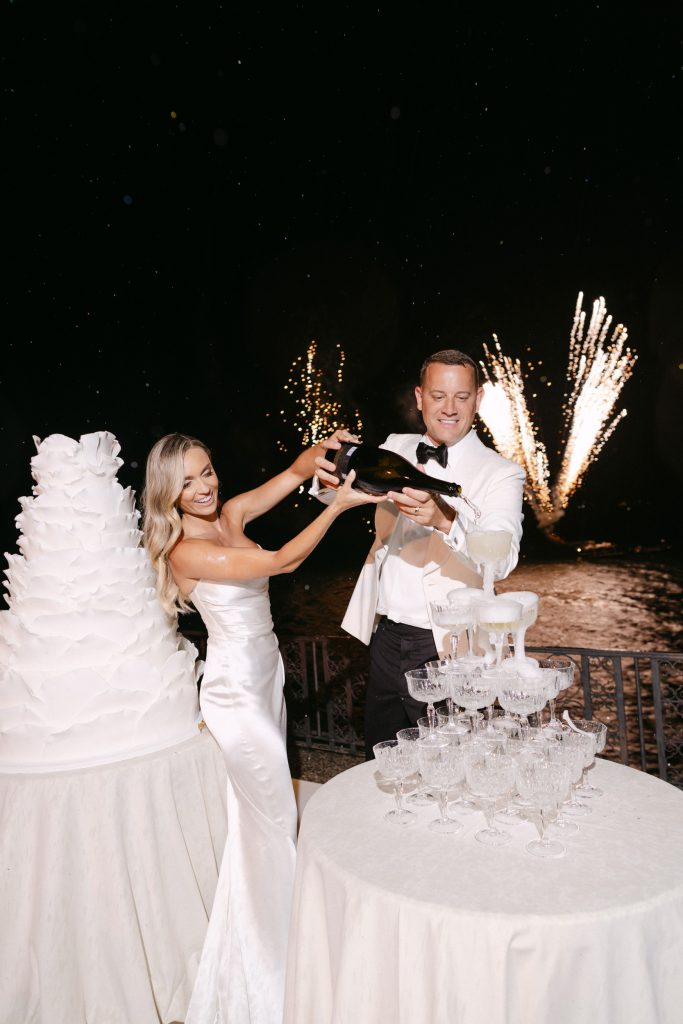 Fravero team is exceptional in many ways! Their quick responsiveness, professionalism, and dedication to providing excellent service are truly impressive. 
What I find most special and valuable is the creative freedom they offer. I can't wait to reveal our upcoming designs, which we've carefully developed in partnership with the outstanding Fravero team!
What advice would you like to give to the young generation of photographers, and to your clients?
For aspiring photographers:
Embrace your passion for photography, and let it serve as your guiding light on this creative journey. Develop your distinct style by drawing inspiration from a myriad of sources and fearlessly experimenting with various techniques. Don't shy away from making mistakes; they are invaluable stepping stones on the path to artistic growth. Above all, nurture your knack for capturing authentic emotions and connections because they form the heart and soul of memorable photography.
Don't be hesitant to be your authentic self, even if your approach doesn't align with the mainstream – in fact, that uniqueness is your greatest asset. Allow your creative instincts to flow freely, embracing your individuality, as it is precisely what will set you apart.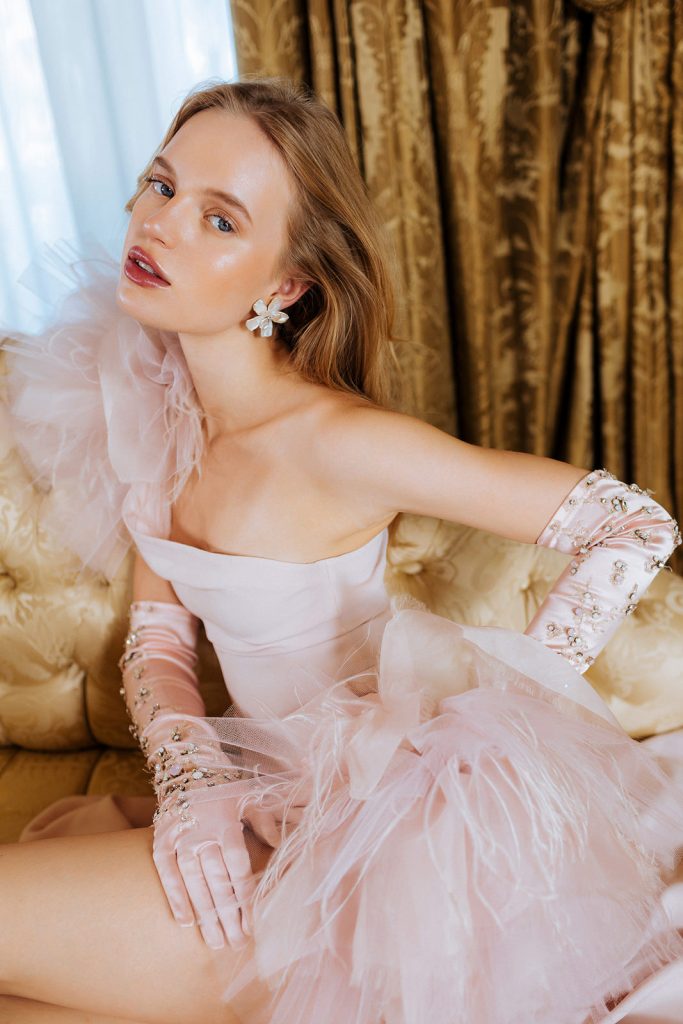 To my esteemed clients:
I encourage you to place your trust in the artistic process and the creative vision of your chosen photographer. Permit us to seize the true essence of your moments, emotions, and connections.
Open, honest communication with your photographer is key. Share your preferences, likes, and dislikes openly. The more you convey, the more meaningful and successful the results will be. Your active involvement in the creative process is invaluable.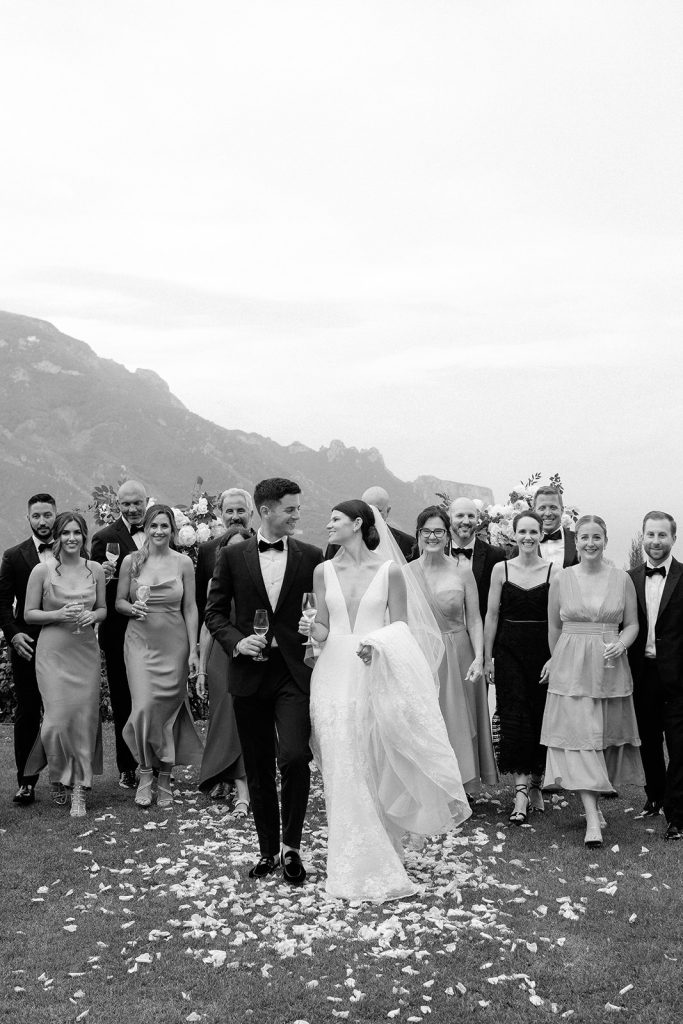 In closing, whether you are a photographer or a client, always remember that photography is an art form that thrives on the depth of emotions and authenticity you infuse into it. It serves as a medium to capture the beauty of human connections and the enduring essence of life's most treasured moments. Treasure it, nurture it, and allow it to narrate your unique stories for generations to come.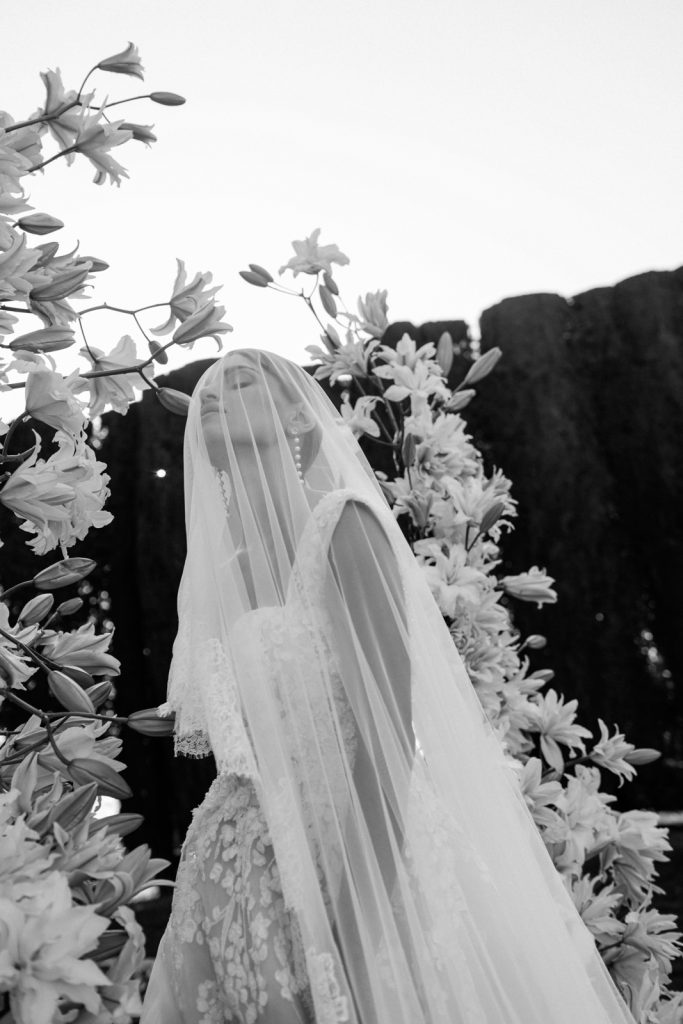 What about you? New goals, ideas, plans…? 🙂
There are some significant changes in the pipeline for my business, and I'm gearing up to reach new heights and embark on exciting new chapters. While I can't reveal all the details just yet, I'm eagerly looking forward to unveiling some exciting new projects in the near future. Stay tuned!