It all started with a vision… Fravero ProPhoto , together with our photographers, want to raise awareness of the importance, value and durability of printed photos. With a special emphasis on aesthetics and a guarantee of up to 100 years on the materials used in production, they want to offer albums that are proudly shown, repeatedly looked at and evoke emotions.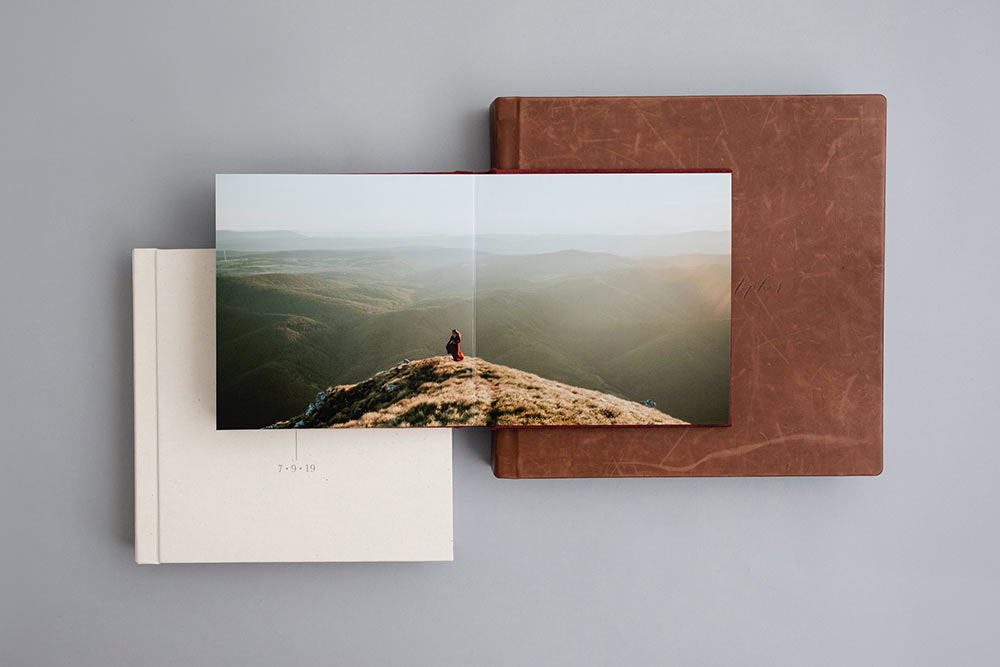 What's special about Fravero ProPhoto?
"We are nothing like a printing house or graphic studio. We wanted to create a concept print lab where we can produce albums outside of traditional frameworks, we wanted to bring freshness and new trends to our market", said Davor Plavac, CEO of Fravero ProPhoto.
"We don't want photo books to be just printed photos that collect dust on the shelf, but we want our books to be proudly kept on the coffee table in the middle of the living room, to fit into the interior and lifestyle of our satisfied clients. We play with materials that are not typical for the industry, from different types of paper to materials used in the automotive industry. What we want to achieve with each album is the wow effect", continues Eva Fišter Bićanić, Creative Director of Fravero ProPhoto.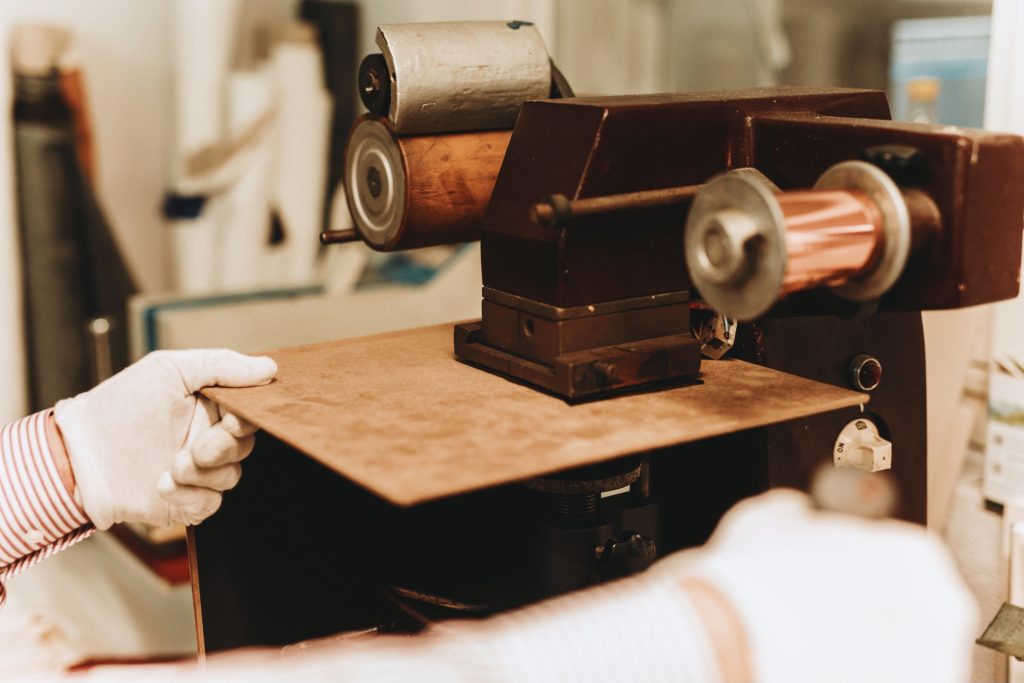 MADE IN CROATIA
It's really important for us to point out that every book is handcrafted and made in Croatia: "We are extremely proud to have abandoned the traditional method of making albums and moved to alternative, cleaner and more sustainable production methods, working with suppliers that allow us to use recycled and sustainable materials. We try very hard not to have a classic production and we put a lot of effort into our customer service and two-way communication with our photographers. Product quality and a personalized approach are always the most important elements to us, despite the relatively low price for our market".
"Although it may sound like a cliché, profit has never been a motivator in our work, but we really do it out of passion and the desire to bring modern and innovative solutions. We especially enjoy the creative process where, together with our photographers, we design a product that is unique and recognizable and a reflection of their brand", said Eva.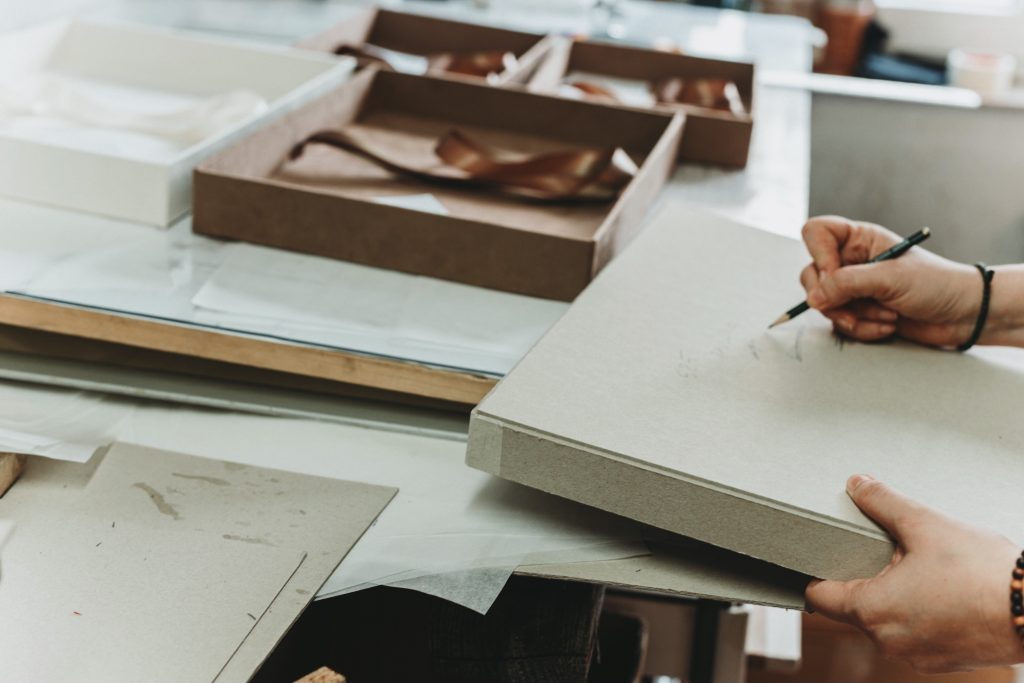 Innovation & Creation
The creative team is always working on coming up with new concepts and ideas, playing with different textures, colors, and techniques.
"The goal is to produce non-traditional wedding albums, but we want to offer an experience – first of all to our clients, photographers, as well as their clients, i.e. newlyweds", Eva said.
"We have never focused on a narrow and local market, but always wanted to do business globally, coming up with world trends, and today we are recognized and do business all over the world", continues Davor.
FRAVERO's goal is to educate photographers to show their clients that no laptop or phone can give them the same sensation of the real deal – a full printed album.
The idea is to touch, enjoy and take your time to re-live memories flipping through pages… We are printing emotions!