Having an ambassador is a big deal for us, and photographer Nina Anić is one of them. Her romantic aesthetic is the reason why people love her, and we just can't wait for every new book!
During the busy wedding season, Nina took some time to have an interview for us 🙂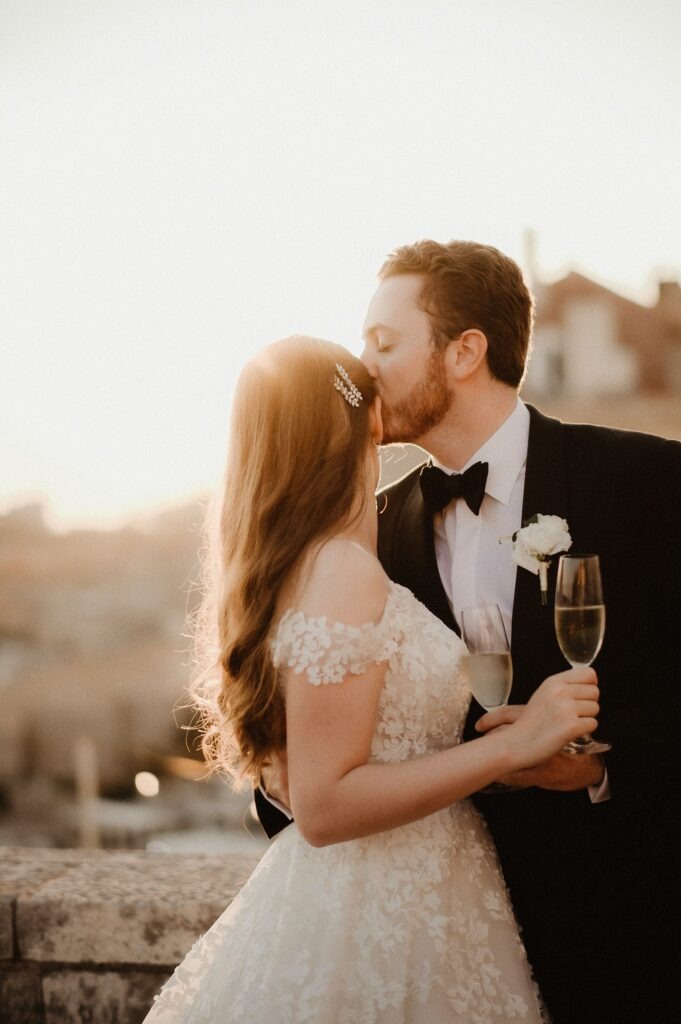 How would you describe your style? Aesthetics that attracts you…
Talking general aesthetics I'm drawn to, being eclectic when it comes to my own personal space and wardrobe, I can say it depends on my current mood. But talking photography, I can definitely say my style is informal, documentary, with a sense of elegance and heart. I feel that a wedding day should never be with photography in the center. So I never push my clients to give more time for photos than they're comfortable with, often times its just 15 minutes. It's about them, their people, love and joy. So I can say – my style is making clients feel natural and delivering clean, emotion-filled galleries.
Is printed photography still interesting and desirable?
Prints are the crown of all images. I feel photography today gains its true value only once printed. Especially when we're talking about photographs of big events in life, such as weddings. I don't think anyone will look for a USB drive in 10, 20 years to see their wedding photos. But a thoughtfully designed, artisan-made wedding album will always be around to grab from a shelf and warm our hearts.
As a photographer, I'm always thrilled when I get to wrap up a wedding book and send it off to its owners. I can never resist having my own time with it, holding it, looking at each page carefully – it's pure joy. For my private collection, I print one big book every year of all the photos that mean something. Gathered on the iPhone or any other camera, be it food, places, people, or selfies. With time, I love those books more and more.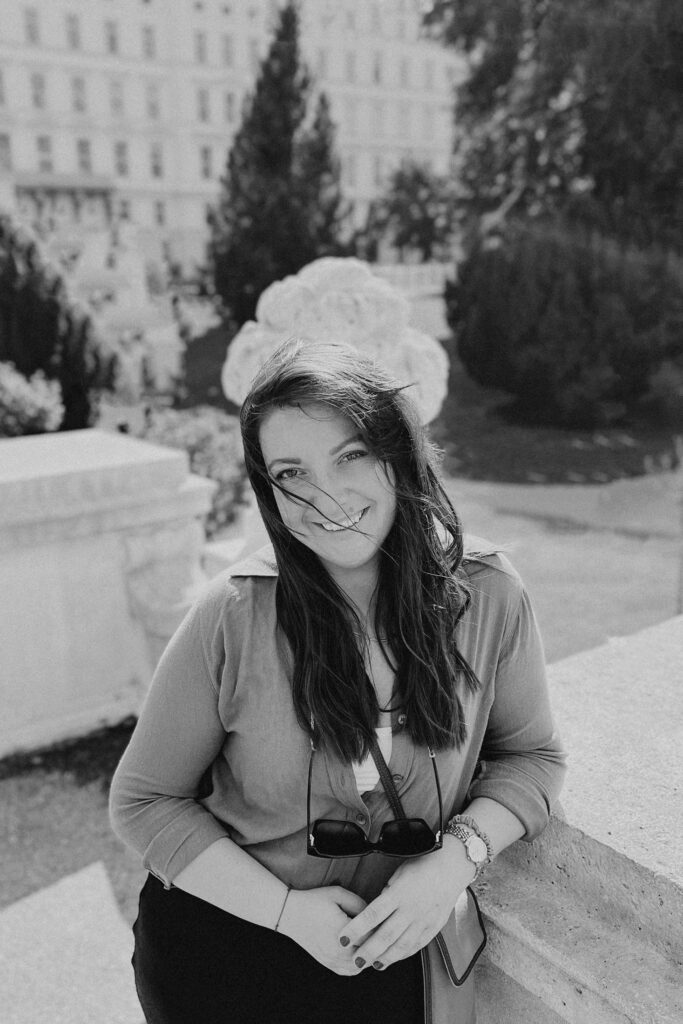 What are your favorite motifs that you like to photograph?
I'm a very visual person. I love all things beautiful – that's probably why I'm in wedding photography. People at their best! When you think of it, there are rarely other days in our lives when we have all our favorite people gathered, all dressed and polished to their best, surrounded by decorations, and flowers and our hearts filled with joy and hope for the future. Simply beautiful.
How did the cooperation with Fravero come about? What is it like to be a Fravero ambassador? 🙂
Fravero Prophoto and I have a long history. I met Davor (the owner and CEO) when I was starting out in wedding photography. It was also the time when they stepped into professional and artisan binding and printing. Since the beginning, I always wanted something better, something finer. And he was always ready to listen, patient, and willing to go the extra mile.
Today I'm so grateful to have Davor as a friend and proud of having Fravero as a hand I can always count on. In my job, the final product has to be the coronation of everything I have worked on up until the print-time. It has to deliver quality and the wow factor! Loving Fravero for that.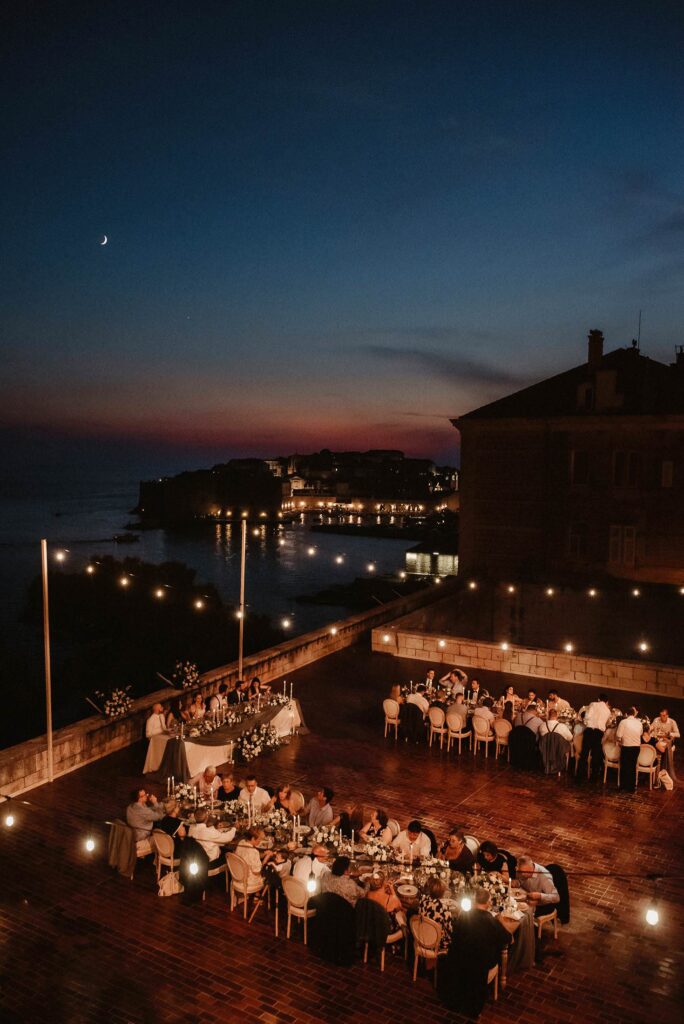 What advice would you like to give to the young generation of photographers, and what advice would you give to your clients?
To the photographers starting out:
put your clients first, ahead of your ego.
make sure you have back-up of back-ups.

To all people who're looking for a wedding photographer I say: choose with heart and make sure you order prints and albums!
What's new with you? Goals and ideas for 2022.? Even 2023.? 🙂
It's the middle of the season and I feel like this year is a bit wild, too wild. For years now I've been doing destination weddings and it means rarely sleeping in my own bed. Which can be exhausting. So maybe for next year to have just a few weddings at home, just a few scattered through the season.

I'm also thinking about a photography book, so that's a plan that has yet to be elaborated and put into action. Many thanks for interviewing me and having me around. Appreciated!
Check out Nina's profile: Instagram / Facebook / WEB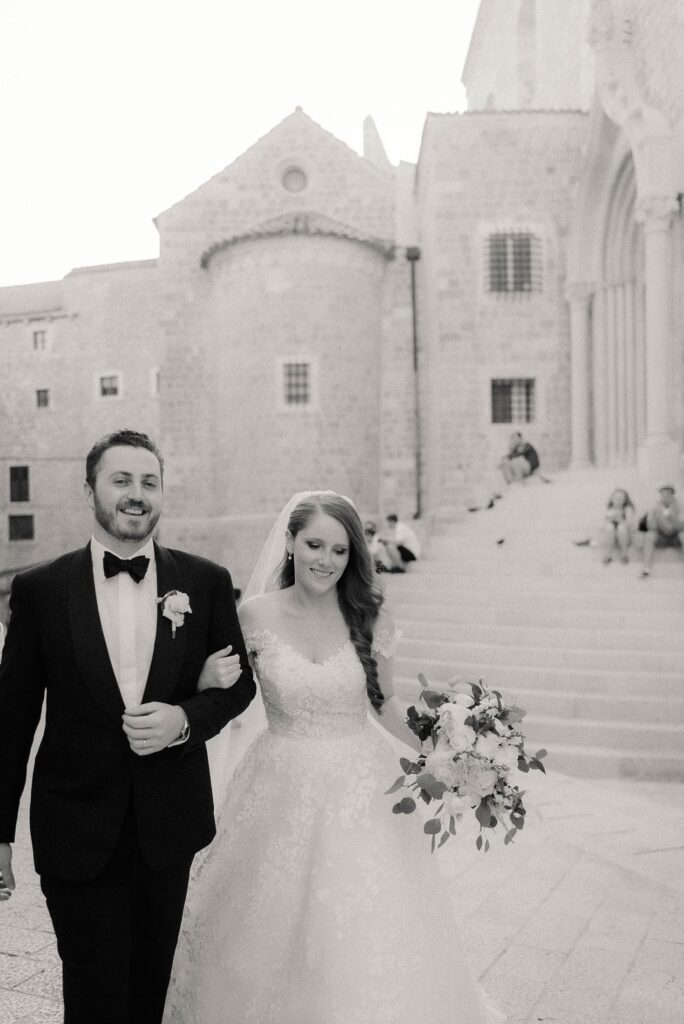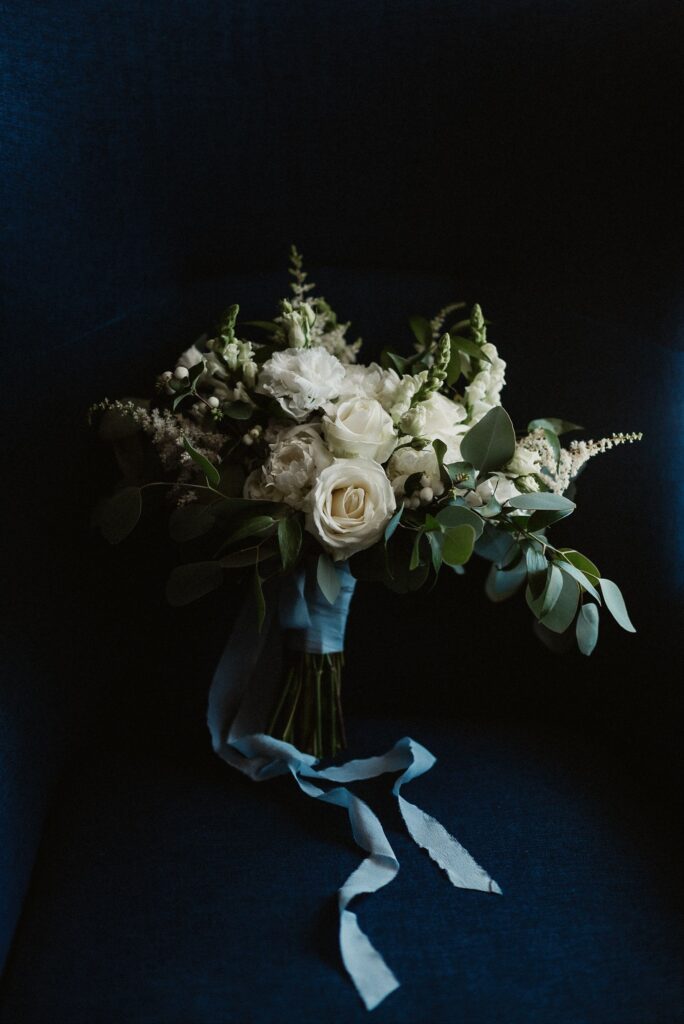 Photo: Nina Anic