He is Karlo Gavric – known as unconventional storyteller of love. Also, Karlo is the NEW #FraveroProPhoto ambassador and we're very happy that he decided to be part of our creative family!
Wanna know more about him? Check out the interview!
How would you describe your style?
I would describe my style as a combination of chasing moments full of various emotions, which will hardly be repeated if you missed them, and documentary in order to record all the small details and events that happen during the day. I love it when a couple has their own unique style that they try to convey on their big day excluding the wishes and views of others. I have always been of the opinion and have gone through life that in most cases "less is actually more", so I look at it the same way when it comes to weddings.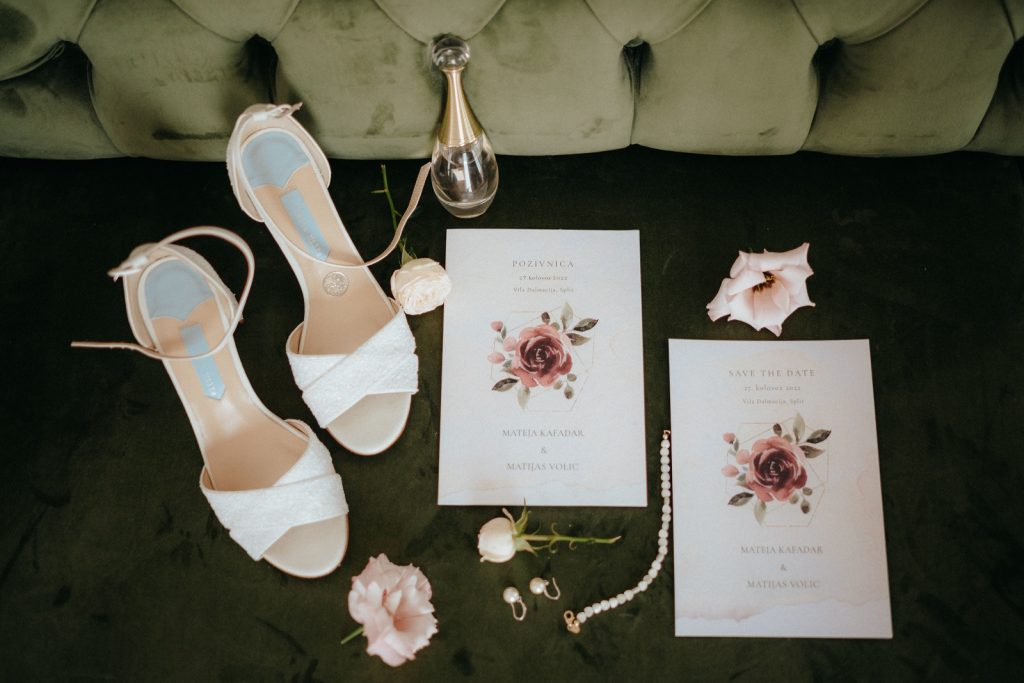 Is printed photography still interesting and desirable?
Of course yes! I belong to the generation that was born and lived in the era when print was the only possibility to see the result and enjoy it, while the younger generations are more into scrolling. However, whoever sees photos in printed form, especially books with production possibilities and design, it is simply impossible to remain indifferent and not want something similar, regardless of whether it is a wedding, birthday, engagement or some random print. Printed material has that "something" and captures attention in a different way, because in the sea of ​​photos – the most special ones are somehow found in the print.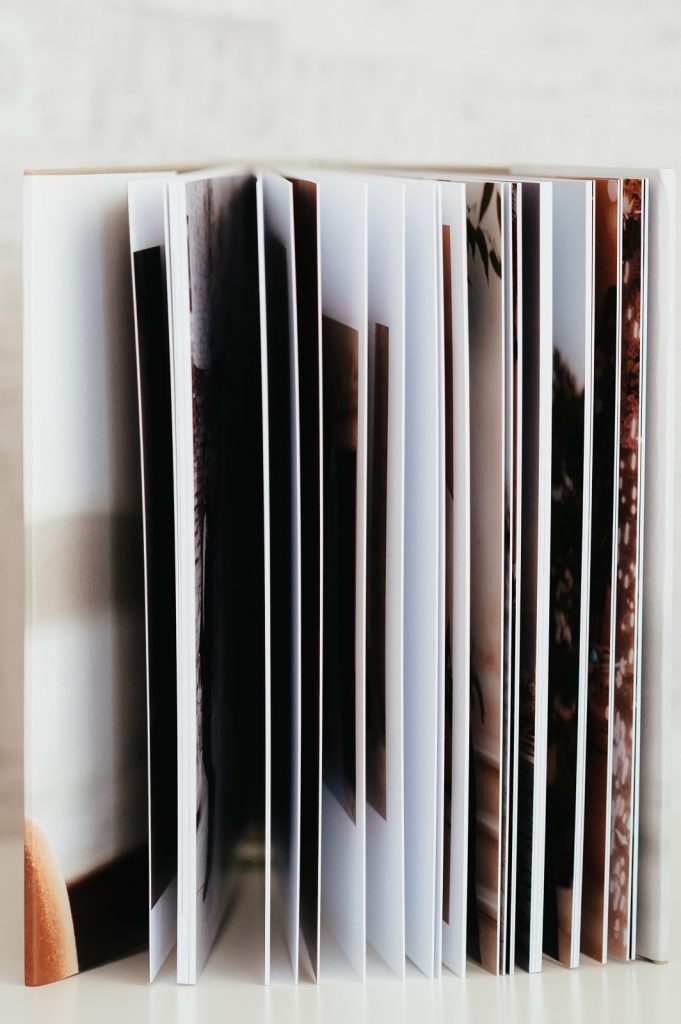 What are your favorite motifs that you like to photograph?
My favorite thing is to photograph people, especially in the moments when I blend in with other people and the environment and when they don't even notice me as a photographer, most of the time I get to show the most sincere emotions, tears of joy, laughter and unique moments between the newlyweds. The creative part of the session is my go to and I would get up at dawn and go to Mount Everest if I have clients who have clicked with me and want to do something crazy and special. What I would say would be "Träume nicht dein Leben, sondern lebe deinen Traum".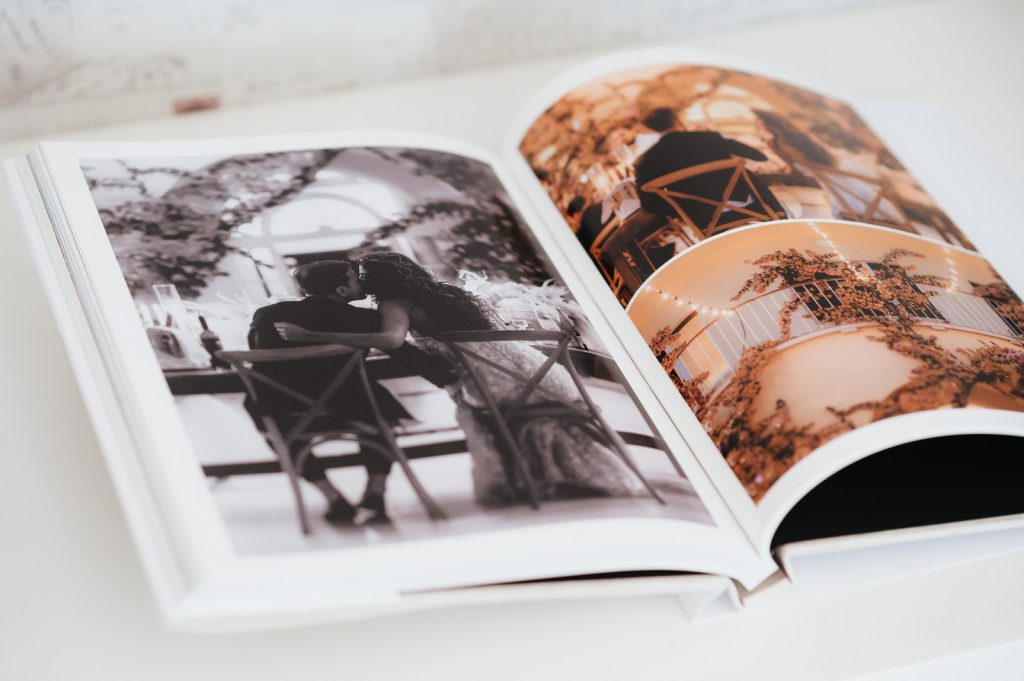 How did the cooperation with Fravero come about? What is it like to be Fravero's ambassador and why is this cooperation important to you? 🙂
The story with Fravero began some 5-6 years ago, when I came to the point where my wishes and standards for the products I wanted for my clients were exceeded by the partners at the time, with a handful of bad experiences (unfortunately), and I was often misunderstood… why I strive so much for quality and details. By chance, I got in touch with creative head Davor (Fravero), who understood and shared my opinions. The very idea and story about the ambassador started 2-3 years ago, but its realization only came now because I finally put some things in order at home and I am very ready and happy to say that I am a Fravero Ambassador.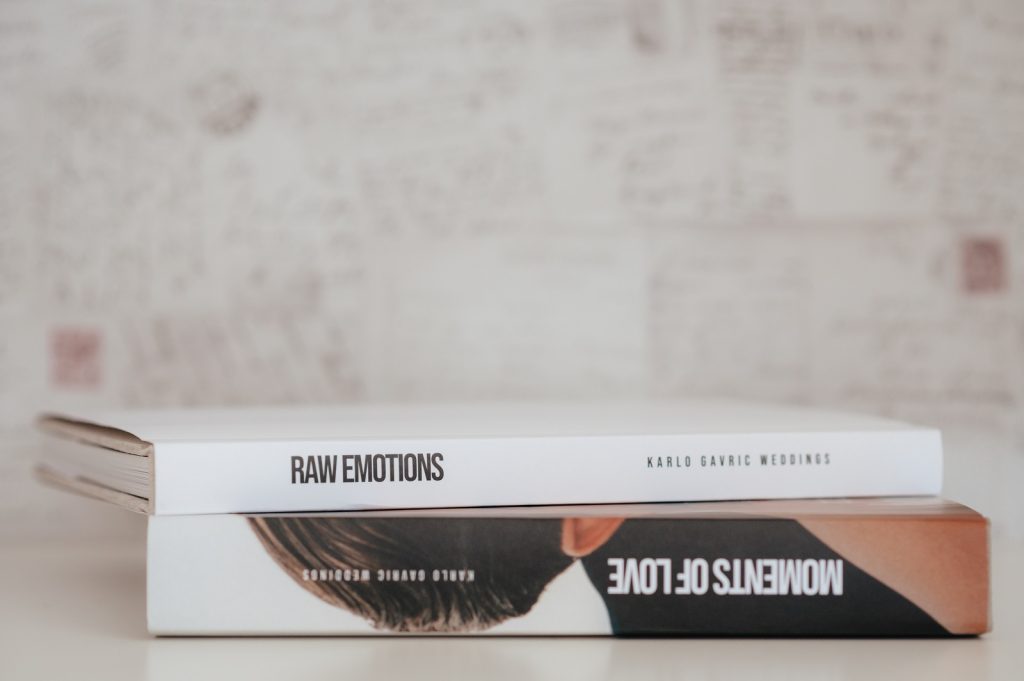 What advice would you like to give to the young generation of photographers, and what advice would you give to your clients?
I often have the opportunity to sit with young people, as well as young photographers, but somehow the pattern is mostly the same. It rarely comes overnight and it's not enough to just scratch the surface. If you want to do something good, you have to always go one step further, don't be stingy and invest in education and knowledge, that will bring a lot more than some piece/s of new equipment. And one very strange thing is that when they decide to study, the expectations are too high that they will learn something enormous. Unfortunately, that doesn't happen, the period of those educations/workshops is too short for you to be instantly better. You can only collect information that you later need to turn into knowledge, and to apply and grow gradually.
Clients – enjoy your day and let us take care of the creative part, and everything will be like a fairy tale :).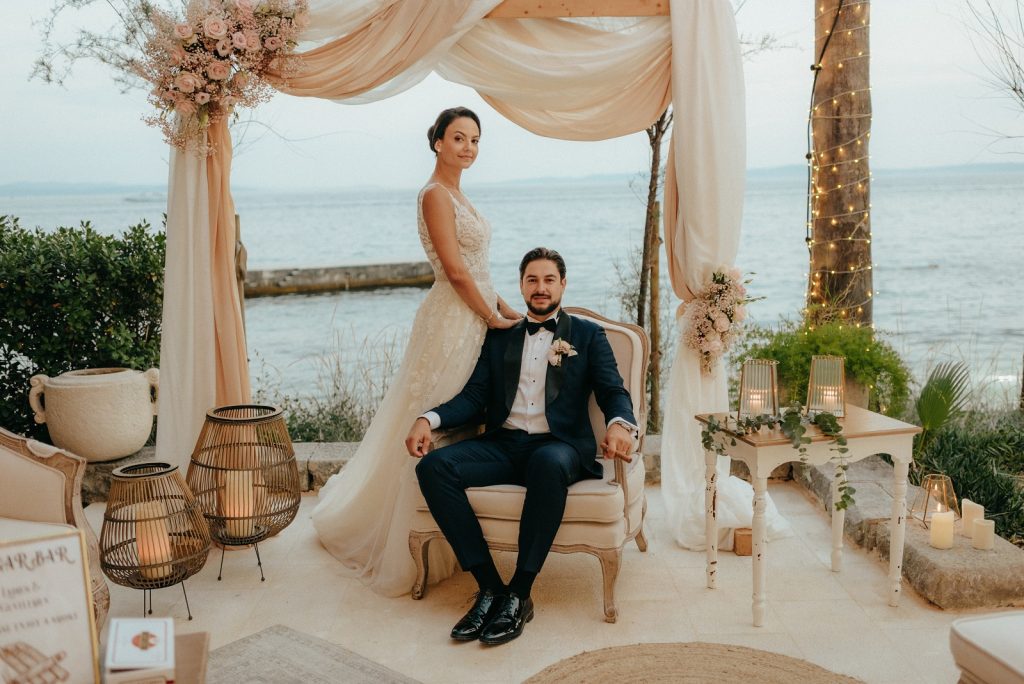 What's new with you? New goals and ideas for this year – or the next?
Huh, a lot to be honest. Balancing between business and private life, with 3 kids can be quite stressful ;). But in any case, 2023 is the year in which I have a lot of plans, starting with a complete redesign of the website, rebranding, and an effort to be more up-to-date online and, most importantly, to provide clients with the best experience and products. All other things, when they come to light… you will be informed.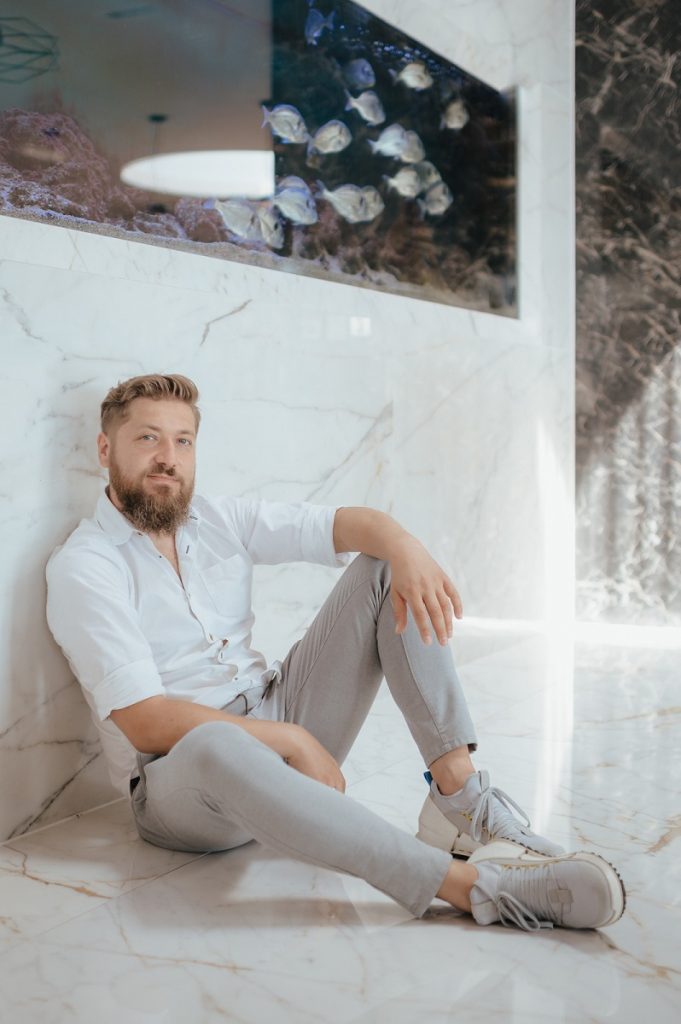 Phohographer Karlo Gavrić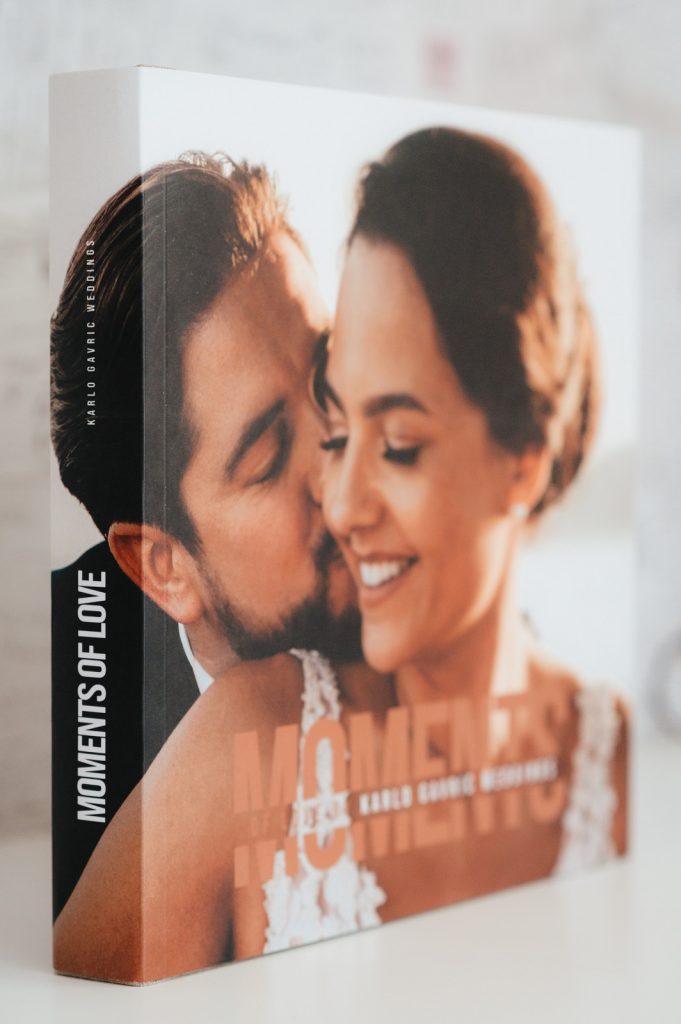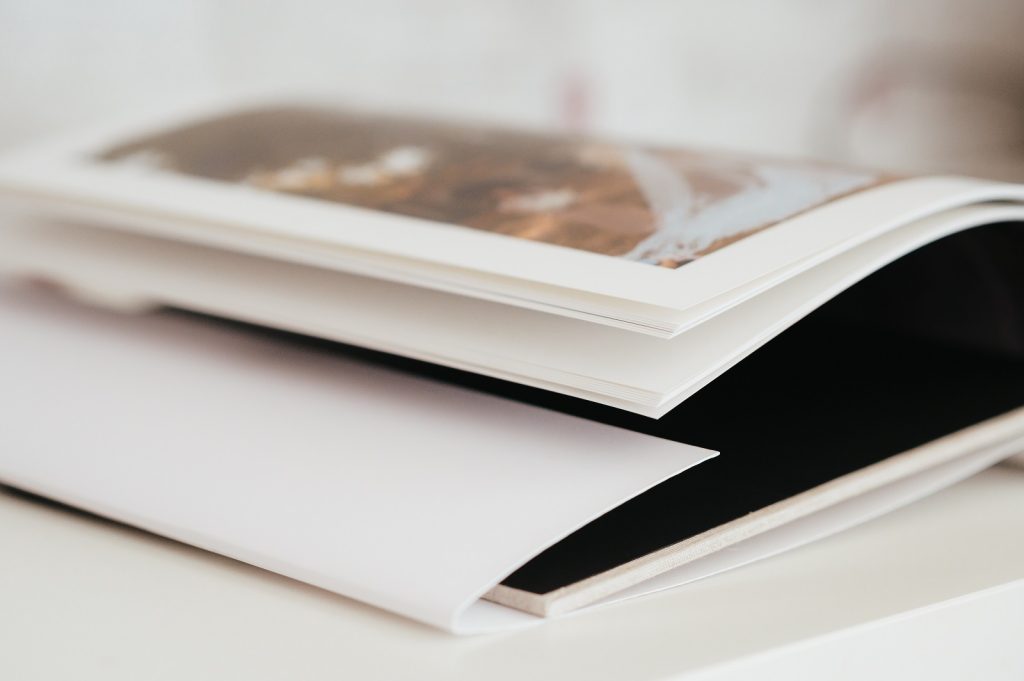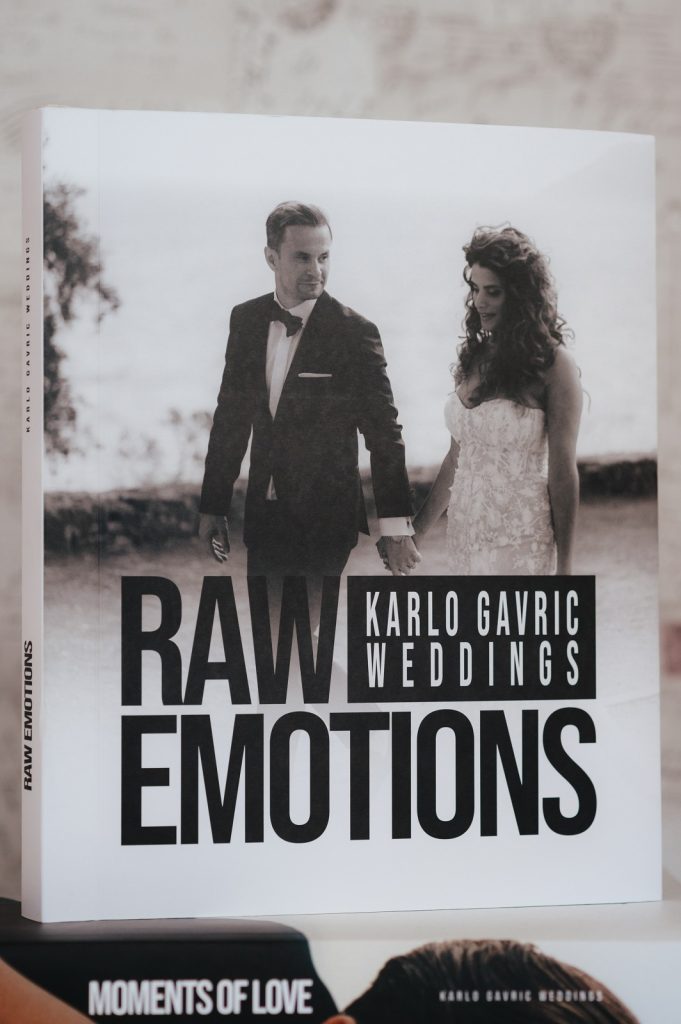 Check out https://karlogavric.com/ and find out more about Karlo's work on Instagram.