We love your stories. Specially printed! When the moment passes… that specific moment you can relive it again… and again… by flipping through the pages and looking at the photos in a very special PHOTOBOOK. That's why we at Fravero really care that every hand-crafted album comes out just perfect. What we are especially happy about, in addition to cooperation with ambassadors and designing new products, are photography workshops – that not only educate new generations of photographers but also inspire us to explore different formats.
This time we are proud participants of the new THE CONNECTION WORKSHOP. The organizers are professional photographers who share both their professional and private lives – 2 couples, 2 days, and 2 brands. While we are still in the month of love, we present you their story.
A story about love… The story about the connection.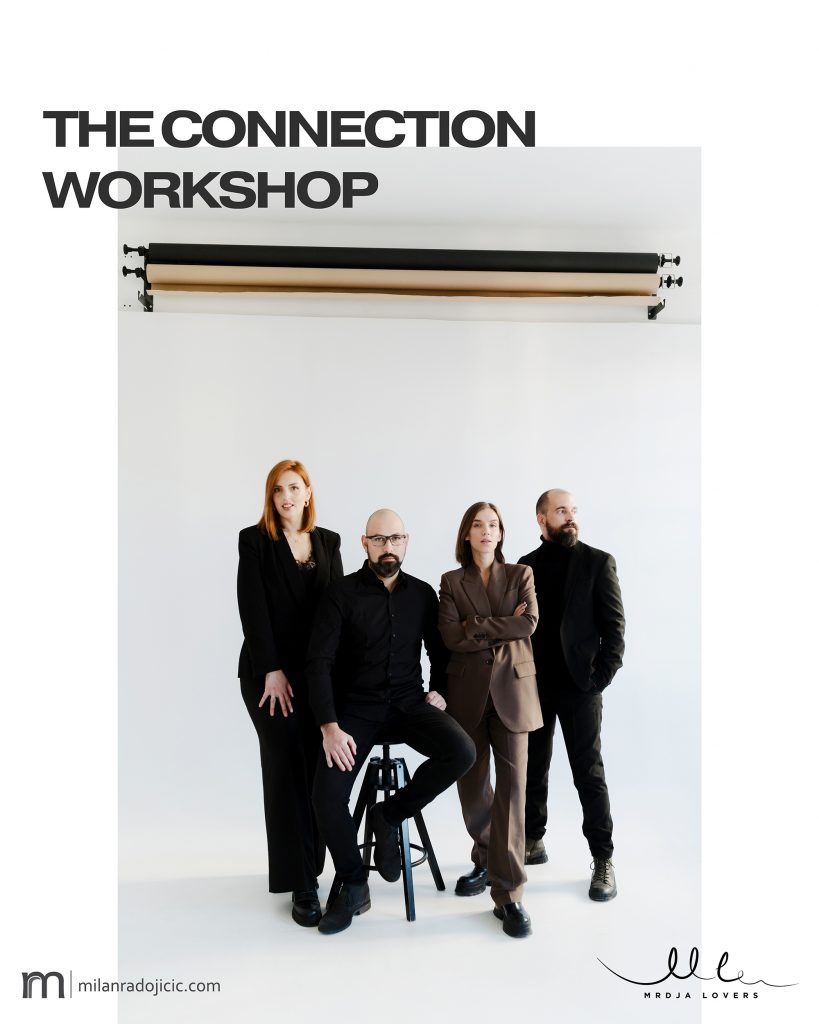 We bring you an interview with Milica and Nebojša, who are behind the MRDJA LOVERS STUDIO brand. They are last year's winners of "30 Rising Stars" wedding photography by the prestigious New York Magazine Rangefinder. Considering that they have been in wedding photography for five years, they are a true example of how, if you follow your style and upgrade it with regular learning, it does not take decades to reach the ideal client. Their signature minimalistic edit is what many are asking, how? And they are here to reveal to us where the inspiration comes from to create exactly the kind of content they present.
Along with them, there is MILAN RADOJIČIĆ.COM, actually Jelena & Milan as photographers and their three little helpers – their kids. They are a true indicator that you can build a strong and successful brand in addition to family and children. It will show you how desire and persistence can make everything you imagine come true, it will teach you to have big dreams that are realistic. Through their specific style of using light, they will show you how they think, what is important to them, how important an honest approach to everything is, and how they connect with clients and colleagues.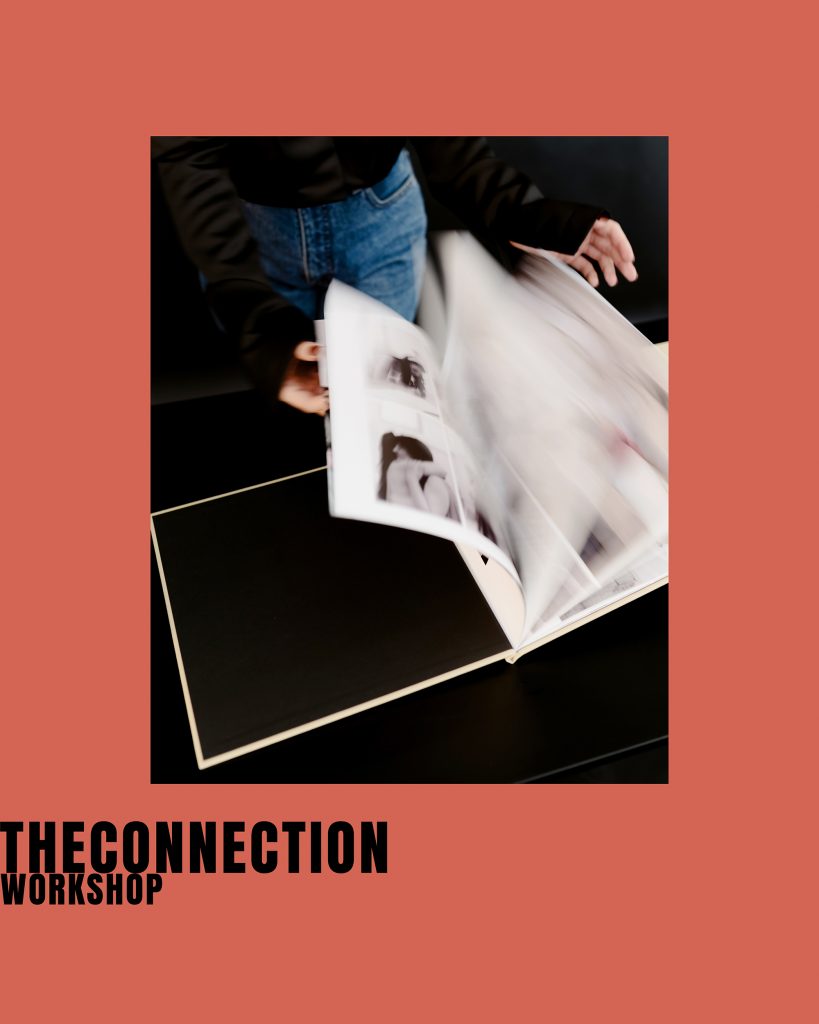 1. Tell us, how did you come up with the idea for the workshop and why is it important for you to organize such workshops?
Nebojša: It seems to us that since we had a vision for the development of our brand, this idea has existed. We are not people who keep knowledge only for ourselves, so the workshop has always been a great opportunity for us to share the creative process that can be learned by working, with great desire and dedication. However, the workshop was waiting for the right time, and since we are last year's "30 RISING STARS" winners, we felt that now is the time, when we have behind us a big confirmation that we are on the right path.
Milica: Given that two of the most critical virgos are hiding behind our brand, the confirmation that what we do, we do brilliantly, would never come by itself 😉
Nebojša: You asked how did the idea for THE CONNECTION photography workshop come about? It was created one evening on the mountain, while together with my colleagues Jelena and Milan we were enjoying all the topics that connect us… Every time we spend time hanging out, we think how nice it is to have someone with whom we can share similar experiences, then recounting experiences turns into serious brainstorming, during which the boundary, which may necessarily exist between colleagues and although competitively set among clients, is abolished… then we realize that we are a true example of where friendship exceeds the competition. Hence the idea for a joint workshop, the main goal of which is to develop the thinking that, in our opinion, a creative person must possess.
Milan: This kind of training completely changes the way you look at your work. As an individual, one of the most difficult tasks is to look at one's photos objectively, by connecting with other people's work, with different processes and opinions, inspiration for new arrivals comes, and skills are improved. The best way to learn is through practice, and since THE CONNECTION will include two stylized sessions, this workshop is a real opportunity for participants to perfect that segment of work as well + since you are a full-time wedding photographer, you also need fellow guests for your parties 🙂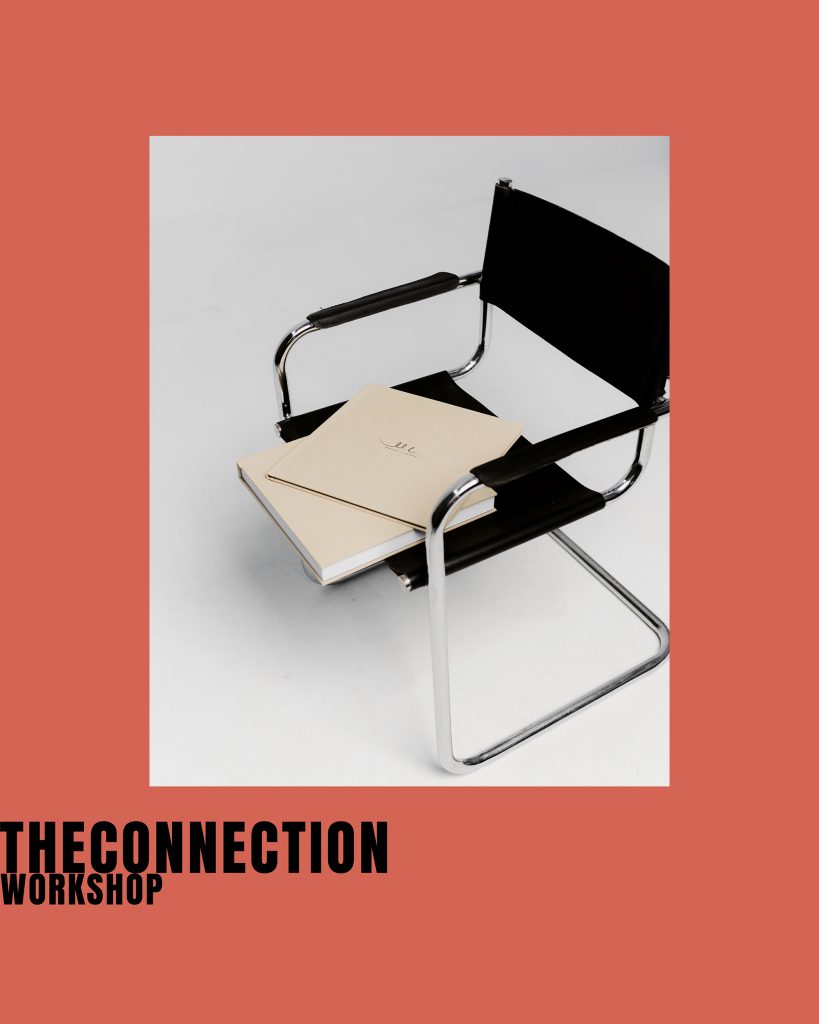 2. How did the collaboration with Fravero ProPhoto come up? Why was it important for you to cooperate with Fravero?
Nebojša: We started cooperation after the EAST photography workshop in Croatia, four years ago. Can we say it was "love at first sight, or flipping through"? 😉
The biggest thing about the cooperation for us, is the initial human relationship, the brand is definitely built through the product, but still, its stamp remains on the people who represent it. We would have to say that the feedback from FRAVERO was huge, everything was always possible and achievable. Quality later became a story in itself.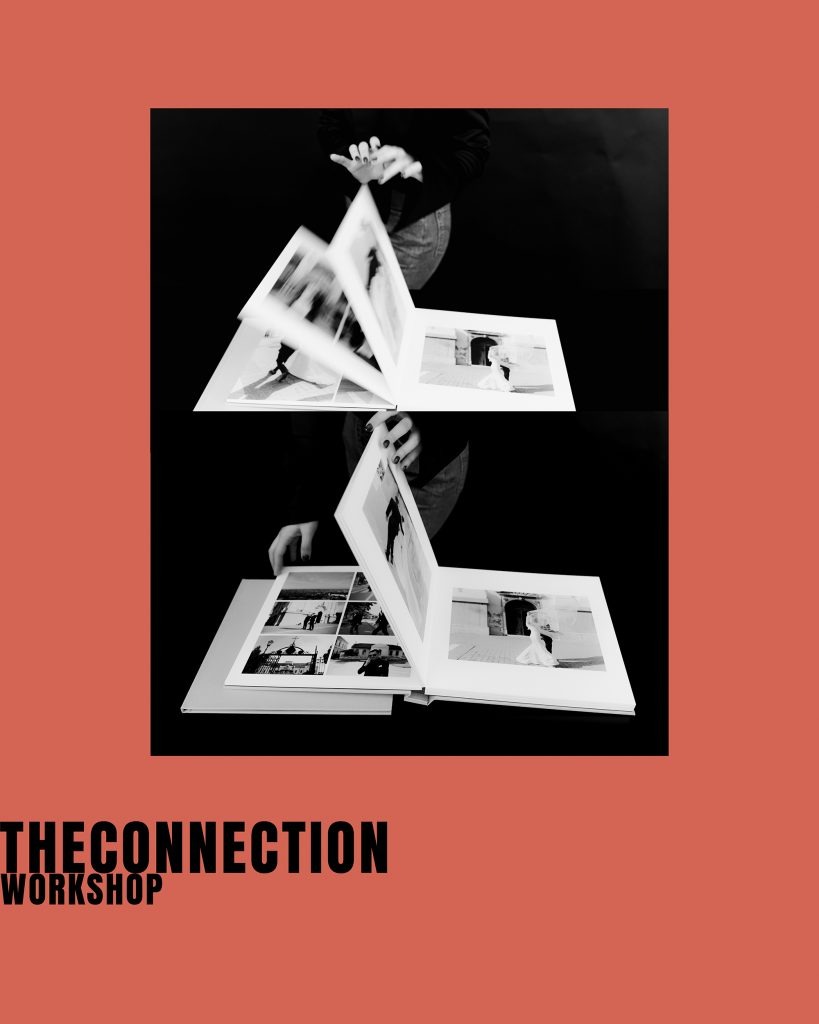 3. What can other photographers, as well as those who want to know more, expect at the workshop?
Milan and Nebojša: The Connection workshop will be a meaningful workshop that will cover topics from the development of creative thinking to the creation of an authentic style to its complete realization.
We will start the first day with a lecture with the exchange of everything that we consider important for improving photography, we will end the day with stylish sessions and dinner, and the next day we will be waiting for the maybe not-so-creative, but equally important part: editing, marketing, and development of the photography business comprehensively. It will also be an ideal moment when attendees will get to know the vendors, collaborators, and platforms that make our product even better.
4. Printing photos and books – what are your reasons for YES? 🙂
Milica: How do you mean you have a coffee table book without it being a creation of personal memories from Fravero? 😉 So, in addition to sentimentally immeasurable value, it is certainly (measurable) the most spectacular detail of the apartment. And if digital time dictates its speed, reduces the value of memories, and increases the certainty of the moment, print returns to the true flow of time.
Jelena: People often need to feel exactly what "it was like in my time", and there is still no better time machine than a printed photo format.
More about the workshop on the web https://theconnectionworkshop.com/