We are known for premium books and boxes, and this leads us to numerous collaborations with talented professional photographers. Only a few of them are Fravero Prophoto ambassadors – and Danilo & Sharon are one of them.
During trips and photoshoots, parenting, Vogue and their studio in Sombor, they have found time for a small interview with us. If you haven't heard of them, now is the perfect time to find out more about REFLECTIONS – A COFFEE TABLE BOOK ABOUT YOU.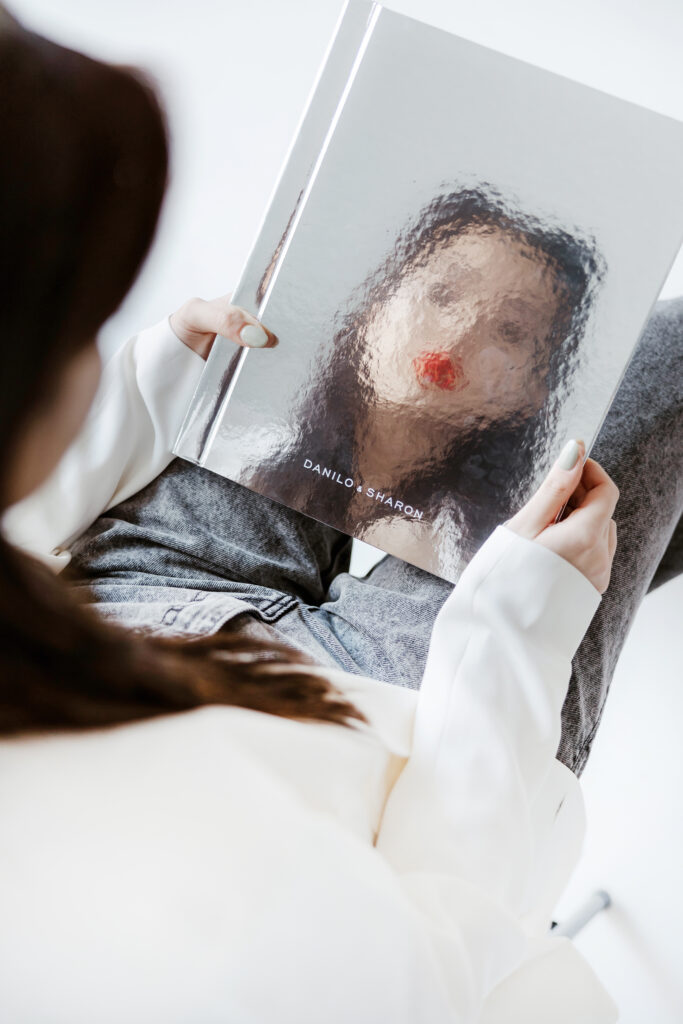 How would you describe your style?
Our style is a clash of two worlds – fashion and wedding photos. We have brought the sharpness and attitude of fashion photography into wedding photography, while on fashion projects we always try
to evoke the emotion we carry from wedding photography.
When it comes to aesthetics, we love Scandinavian-Japanese minimalism, but also Italian maximalism. In fact, we are always inspired by the location and the people in front of our lens, and that is the basic motive of our work. We are not guided exclusively by one aesthetic, but by the emotion that the subject evokes in us.
Since you are into photography, is printed photography still interesting and desirable?
It absolutely is, today more than ever. Apart from the constant exposure to photos and screens, this scene of printed photography has become something extremely soothing and desirable… While digital photos lead us to constant "swiping", printed ones make us stop and look deeper into that one moment stopped by the camera.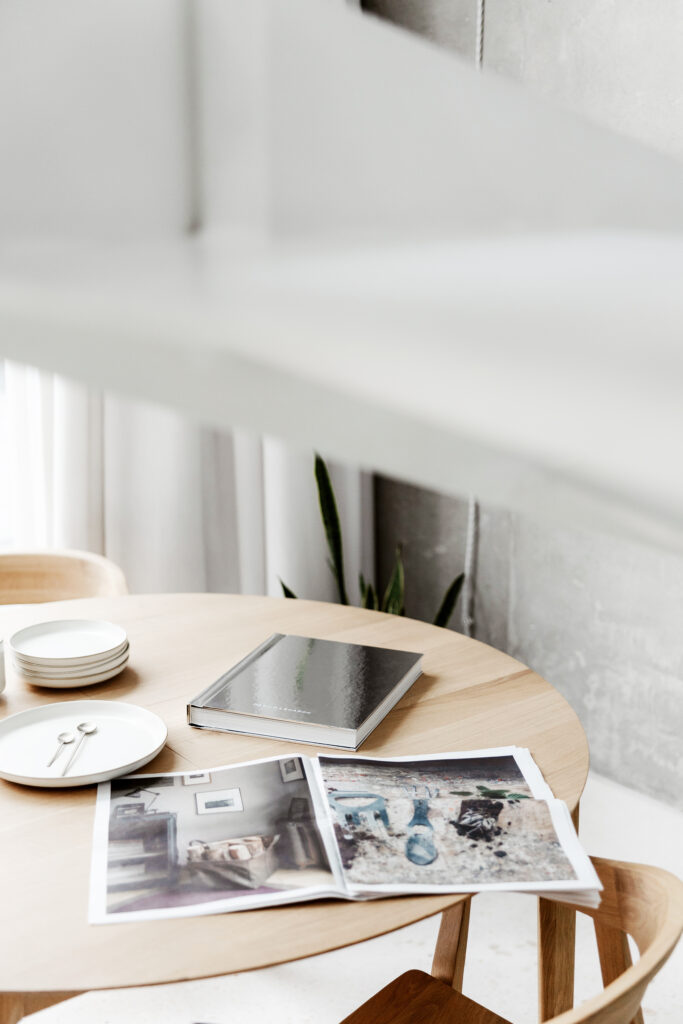 What are your favorite motifs you like to photograph?
People. We are always inspired by the diversity of people's characters, and the biggest challenge is to transfer that character into photography. And we love challenges.
How did you get to the Fravero team? Why is a collaboration with a brand important to you?
They say good news travels fast! Although we are not very far from you, we received recommendations for Fravero from several sides. After many negative experiences with printing photos and making
albums, we were a little distrustful, but when we saw live what a product coming out of your house looks like, we didn't think for a moment. We got in the car and arrived in Zagreb, in order to arrange
the cooperation as soon as possible and finally feel our photos right under our fingers as it should be…
As the satisfaction and experience of the client is our number one priority in business, this cooperation is extremely important to us because it contributes to our goal. Finally, we can offer our customers the product they deserve – a high-quality printed design book on their living room table, right next to, say, Tom Ford's book, which has become a must in any good interior.
Which advice would you like to give to the younger generation of photographers, and which to your clients?
Just one word to the young generation of photographers – perseverance. And for clients – order an album. Haha!
What's new with you? Goals and ideas for 2022? 🙂
This year, our family is expanding by one more member, and that was our main goal for 2022 – so we have already succeeded! At the same time this year, we have the busiest business schedule so
far, so we have a big challenge ahead of us to do the whole season with the baby on the road.
We also have guest appearances and lectures at several international conferences for photographers, and it will be interesting to speak in front of several hundred people for the first time.
We are planning and publishing our first online masterclass, in order to transfer business knowledge from the perspective of marriage photographers to anyone who want to learn from us.
This is going to be a great year!